Currently Active Camps
The links below are for EXPRESS checkout only for those who want to go directly to our on-line registration system.  If you want more detailed information on any of the camps we offer through the Academy or if you would like a hard copy of the registration form, click CAMPS at the top of this page.
Veteran Pitching/Catching Camp
**Includes Softball Camp too!
Experienced Coaching Staff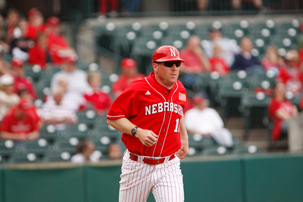 Message From Coach Erstad
The NEBRASKA BASEBALL ACADEMY has a passion for this great game of baseball.  Our purpose is to influence the lives of the youth in a positive way.  The Academy will  help do this by teaching all participants how to play the game the right way, developing the unique tools each child has and creating a work ethic that is unbreakable on and off the field.  We will give you the tools to build your foundation as a baseball player and have a blast doing it!